Manufacturer : Ninja Tech / Référence : GAINE-BATTERIE-7
Heat Shrink Tube For Batteries (1m) - 7.3cm Diameter By NinjaTech
Shipping costs
from 49€ pour France
Same day shipping
for orders placed before 3:30pm (Monday to Friday)
Caractéristiques techniques
This heat-shrink tube meter will allow you to protect your batteries.
Once the battery is placed inside the sheath, all you have to do is heat it with a hot air gun (not included) or heat gun (moderate temperature) to retract it.
Note: The sheath is uniform, thick, opaque and without any inscription on it.
Be careful to maintain a suitable temperature and to dissipate the heat so as not to damage the battery by heating for a long time and very strongly in the same place.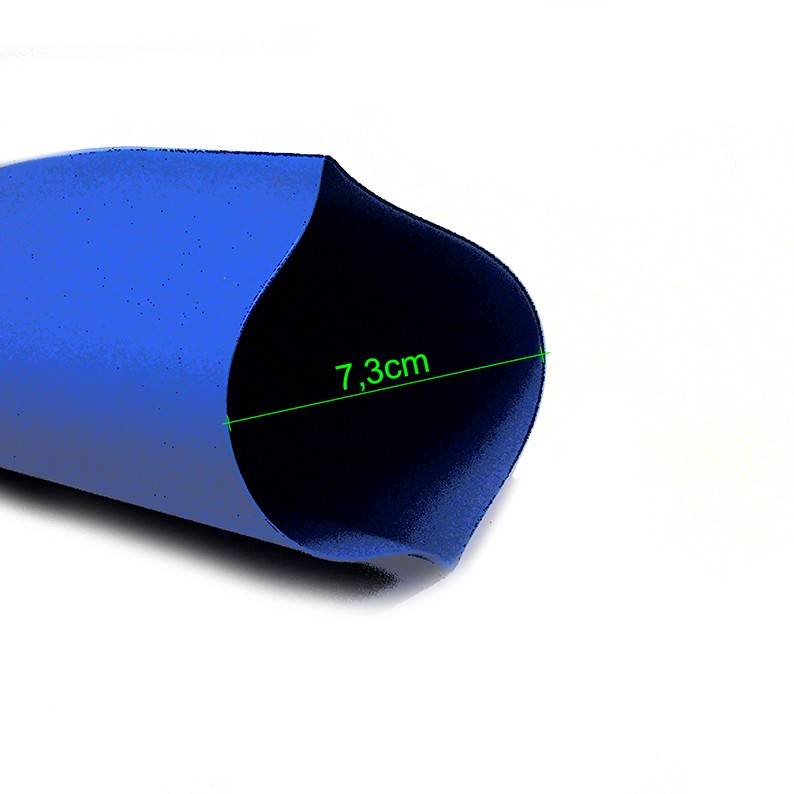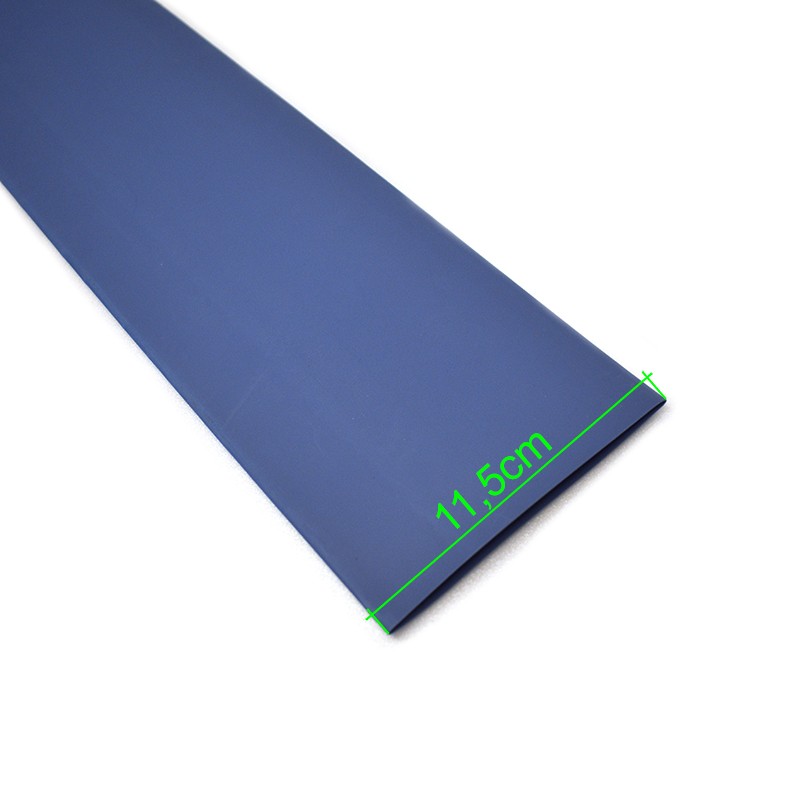 Specifications
Diameter: 7.3cm (shrink not retracted)
Flat size: 11.5cm (shrink not retracted)
Length: 1m
Thickness : ~0.5mm
Included
Note : battery not included
Voir plus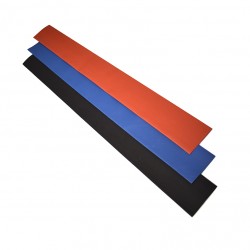 Heat Shrink Tube For Batteries (1m) - 7.3cm Diameter By NinjaTech