But who is behind Drone FPV Racer team?
Launched in 2015, Drone FPV Racer, or DFR for close friends, is above all a story of enthusiasts. Drone enthusiasts but not only ...!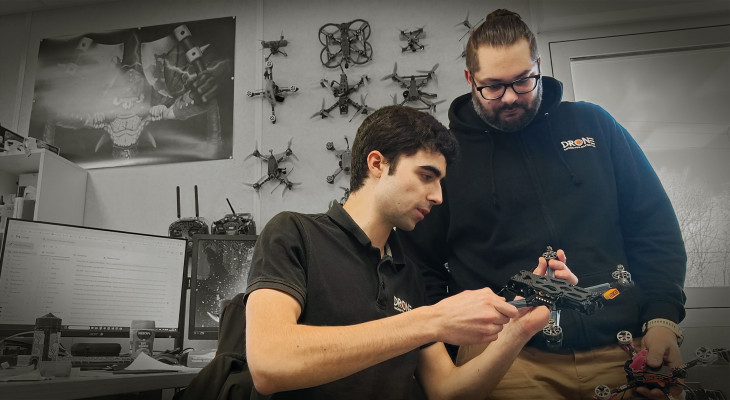 Meet your team of enthusiasts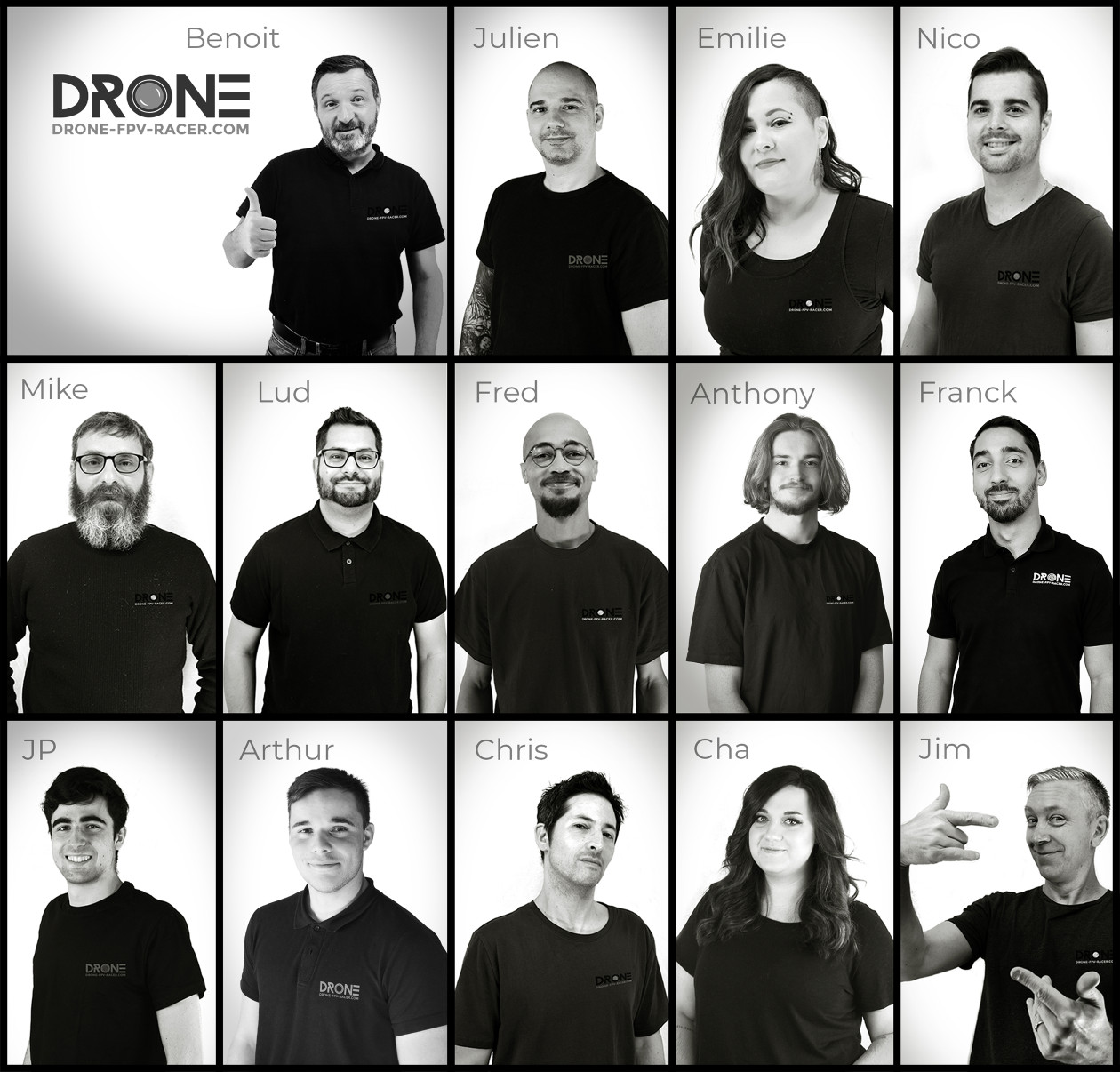 Launched in 2015 by Benoit D, a neophyte who discovers FPV racing and immediately becomes a huge FAN! Drone FPV Racer is already seen as the first 100% made in France drone shop.
To get there, we had to think outside the box and dare to believe in it;) Believe in what? In this e-shop dedicated to drone racing, born from the ambition of a man and the passion of a team. Long story short, DFR was there and was gone to last.
Behind this website, your orders, emails or chat answers, a whole team of experts taking goodcare for its customers.
It's time to introduce them:
Benoit : Founder
Emilie : Costumer Service
Jimmy : Graphic artist
Maxime : In charge of website animation
Ludwig : After sales service Technician
Mike : After sales service Manager
Fredd : Developer
Adrien : Designer
Vincent : Industrial Designer
Sam : Factory Technician
Christopher : Order Picker
Nicolas : Order Picker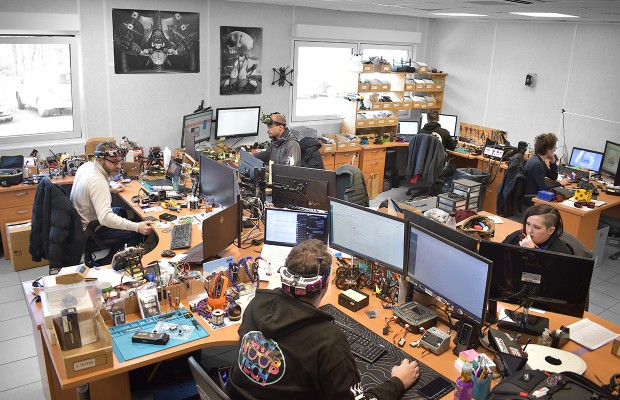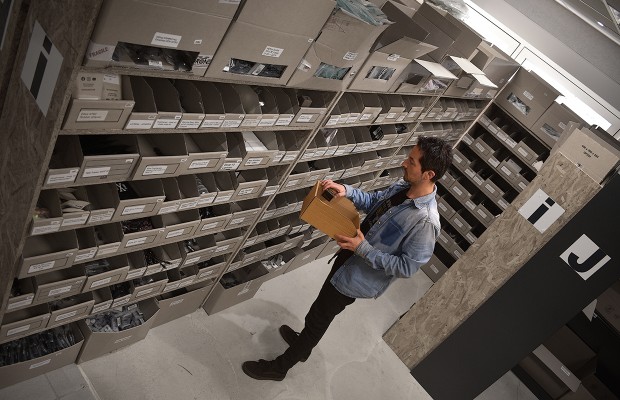 A passion for over 10 years
FPV racing is a new discipline combining aeromodelling and immersion flight. Fly your multirotor (also called a drone) as if you were the pilot. Sensations and fun guaranteed!
Thanks to the new carbon fiber frame, crashes will not be a problem. The sporty drone has arrived, FPV low riding is also practiced with friends.